A coaching engagement may range from ~3 - 6 months depending on what you bring forth and what we're looking to accomplish together. The work is designed to leave you with long-term change, and the ability to catch your patterns and disrupt them to continue experiencing true growth.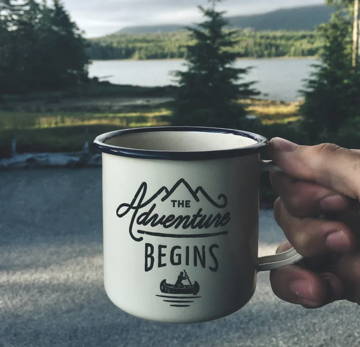 Opening, Directing, Shifting, and Growing.
We progress through the program with these four movements. The coaching experience is experiential in nature, and it's only through an initial session that you'll get a sense of what working together will be like.

In order to determine where we're headed, we need to understand what's brought you here, now. This comprises all the different elements that make up "you" (people in your life, work, hobbies, passions, ambitions, and so much more). From there, we'll begin to unravel where you're headed.

Once we have the full picture, we'll begin to explore a customized coaching program that will provide a vision for where we're headed, and the work we'll do along the way. We'll get clear on your intended outcomes and what benefits you can experience in the completion of the program.

Through powerful conversations for change and practices to build capacity, we'll begin to unravel the vision, learn to live into it, and experience the unfolding of your development. These practices are a key ingredient to the growth process.
Lasting change requires constant practice. We become passionate musicians through hours of practice. We become driven athletes by doing laps over and over again. If we share the same passion and drive for the person we want to become, we find ourselves committed to put in the time to practice.

Getting to a place where you've begun to embody your vision, and have the capability to continue writing your own story. You'll have the ability to continue your journey with the tools to self-correct and self-generate as you continue to build your power, develop perspective, and strengthen connection.
What you can achieve with this program
A foundation of awareness and capacity to move through life with a bit more wisdom, compassion, and resilience.

An ongoing practice that you can return to at any time to ground yourself in your values and intentions.

A deeper sense of connection to those who support you, and with those you support, allowing you to build genuine relationships.

A refreshed sense of curiosity about yourself, allowing you to continue self-exploration with confidence and without judgment.
"Strong back. Soft Front. Wild Heart."
-Brené Brown, Author of Dare to Lead
Typically held every two weeks, in-person or over zoom, 60-90 minutes in length, with support in-between sessions over text and email.