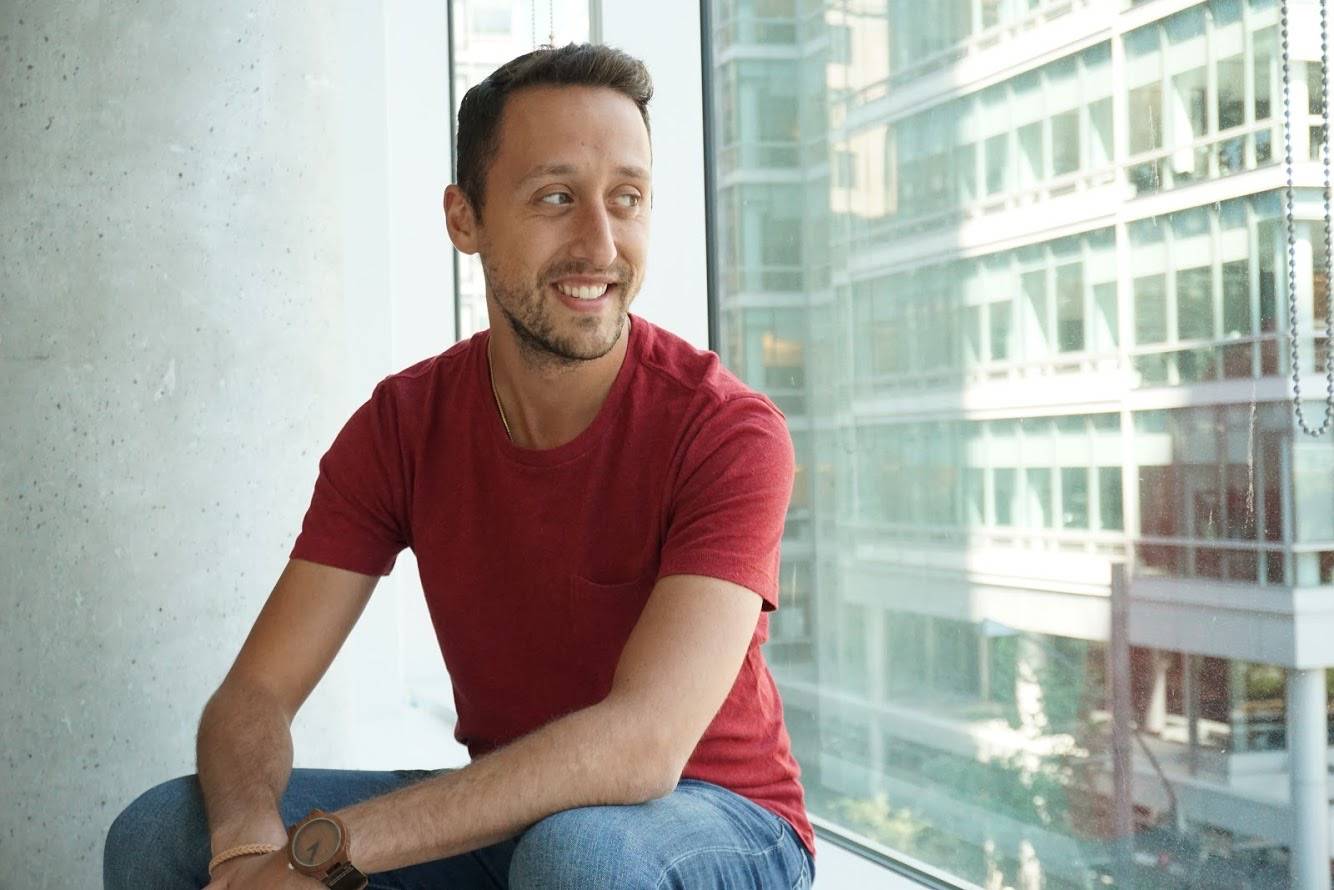 I'm a Certified Integral Coach from New Ventures West whose passionate about seeing people reach their potential and truly understand their worth. With extensive HR experience coaching people at all levels of their career, I bring a wealth of experience and commitment to your growth.
My purpose is to help us lead a life of truth.
Truth is beyond our ego's desires and the expectations ingrained in us from society. Truth is a felt sense of knowing what we deeply care about, it's what makes our heart beat.
When we are connected to our truth, we have a better understanding of our needs and desires, we have the ability to build genuine relationships, and we lead meaningful lives with a sense of direction, fueled by our powerful, natural gifts.
My greatest hope is for us to feel and express our truth, and thrive, together.

This is my story.
You have your own.
The world is made of stories. The stories we read about, the stories we share with and hear from others, and most powerful of all, the stories we tell ourselves.
By learning to pay attention to the way in which we share our stories and lead our lives, we can shift our energy towards creating new possibilities for how we act, what we say, and who we are in relation to ourselves and others. I believe that, together, we can write a new story, with new possibilities, and be intentional about the person you want to become.
Offering in-person coaching by the Pacific or the option of virtual coaching sessions over zoom.
Growing up, I had the dream of getting a degree, finding a partner, getting a job, buying a home, and having a family. The idea was that I'd be "happy" as long as I checked all these boxes.
I had the opportunity to achieve all of these quite early on in my life, and as I learned quite abruptly, the"happiness" I expected to feel from this didn't arise. I continued trying to achieve more in my work, and although I'd feel "happy", a recurring question of leading a life with meaning and fulfillment would continuously arise. Each time I received the recognition I longed for, I'd have a moment of "happiness", while longing for more, and the only way I knew, was to do it all over again.
As difficult as this pattern was, it led me down a path where I received the gift of coaching. From there, my journey began to shift inwards to understand how I've been living with these patterns, and the new story I can begin writing for myself about living a life committed to a unified purpose.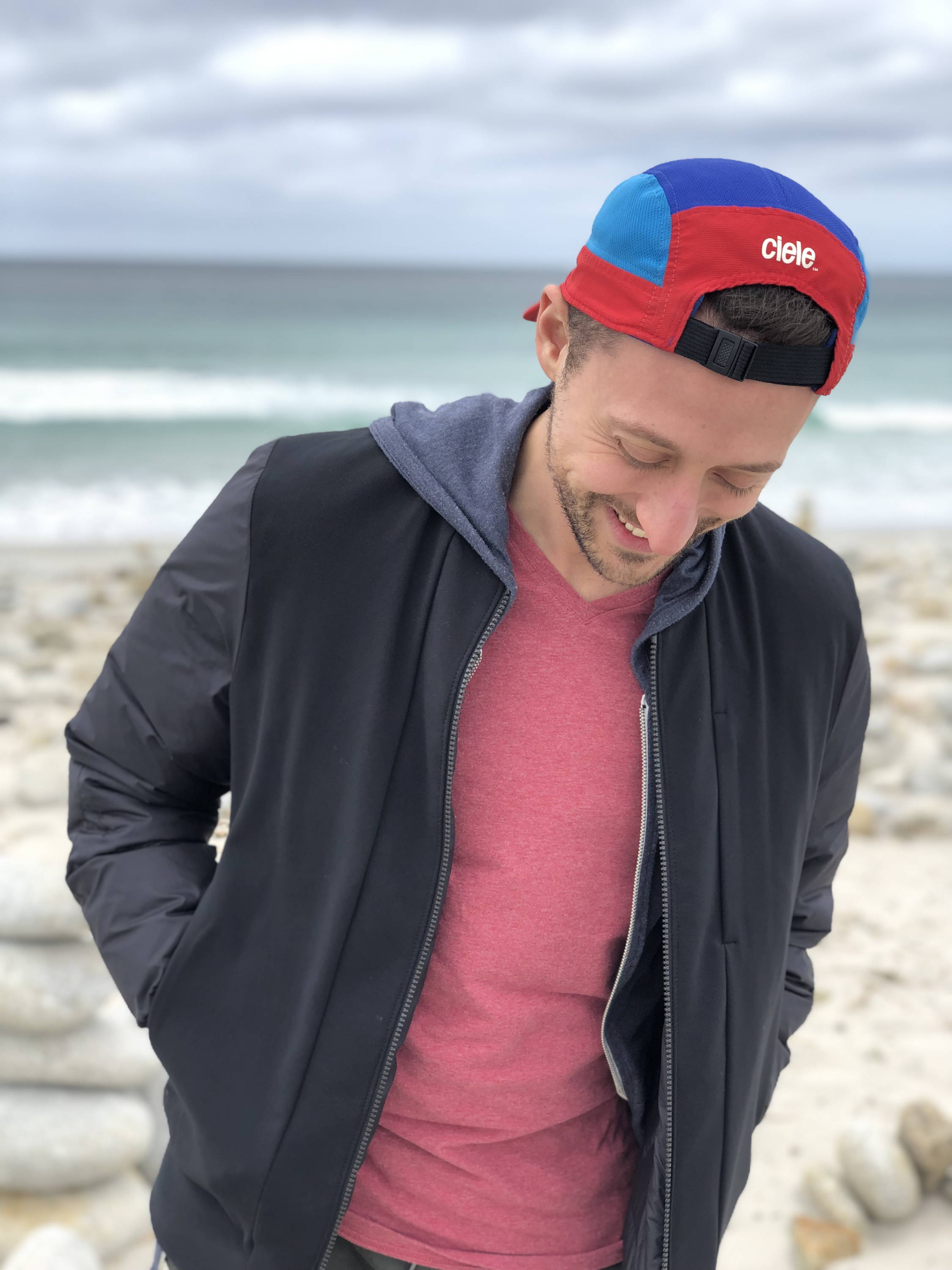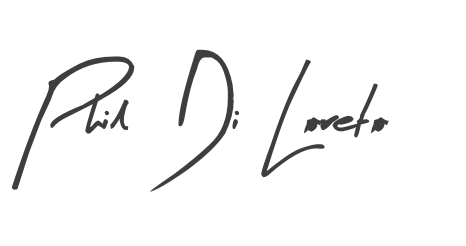 Phil Di Loreto
Integral Coach & Life Learner