Different from your traditional goal-setting approach, your growth becomes limitless.
We'll get to the centre of what's most important to you, to lead our work with what you value and the kind of person you want to become.
Together, we'll expand your awareness of your thought patterns, develop a stronger connection to your feelings, and learn to tap into the wisdom of your body.

Holding the space for all that can arise.
For the work, and each other.
Honest, vulnerable, and supportive.
Try a complimentary coaching session and take the first step to change.
"Success is something you attract by the person you become."
-Jim Rohn
Foster awareness, disrupt your habitual patterns, and create the shift towards a new way of being with more freedom and creativity.
Greater capacity to navigate life's circumstances with more confidence, perspective, compassion, and ease, in your personal and professional life.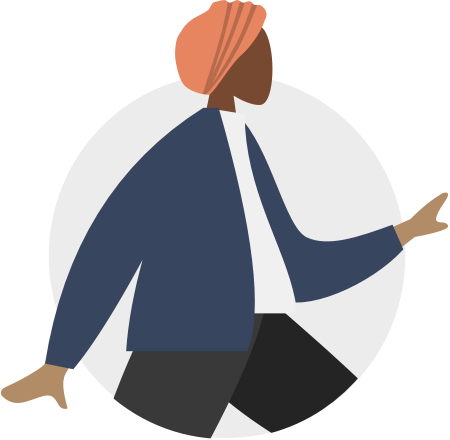 What people say about the process...
"Integral coaching isn't about having numbers as objectives, it's about advancing on your personal journey. Phil is a perfect guide for this journey. He is generous, empathetic, respectful and true."
"After finishing my coaching program with Phil, I am more confident (which is priceless) and closer to the person I wanted to be (meaning myself)."
"I highly recommend Phil to anyone who wants to achieve balance and regain control over their life. His coaching was particularly effective in helping me overcome an intimidating personal endeavour, and kickstarting a new and exciting career."